Best Solar Installation Packages Australia
Hybrid Solar Energy Solutions
The energy that is sourceable, free and healthy
Hybrid Solar Energy Solutions
offers finely tuned Hybrid ready photovoltaic system solutions for residential, commercial customers.
Hybrid Solar Energy Solutions
's products and services are characterised by the highest quality standards and sustainable reliability and performance. The system components meet the highest requirements for reliability and durability thanks to continuous quality controls during the manufacturing process and strict operational checks, and are certified according to Australian and international standards.
Additionally to that the
Hybrid Solar Energy Solutions
's quality seal confirms the certified quality for Australians. Hybrid Solar Energy Solutions can guarantee their customers in Australia profitable solar solutions and an individual local service by one of the friendliest staff.
We Cover the Whole Spectrum
We Write about natural energy

OUR PRESENCE PROVES A POINT...
With continuous effort and hard work, the numbers shows our precense and trust of happy customers and that glory will continues to evolve with the time.
Know More
Why Choose Us?
Since we design the solar from the beginning
INITIATIVES IN THE RIGHT DIRECTION-THE NEED
We are collectively causing the climate change in the globe. Let us be mindful and take steps to neutralize it. Global collectivism cutting across the nations is the need of the hour. Let us save our flora and fauna, let us save ourselves.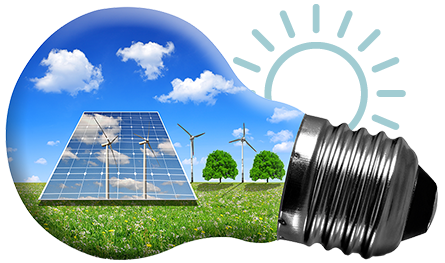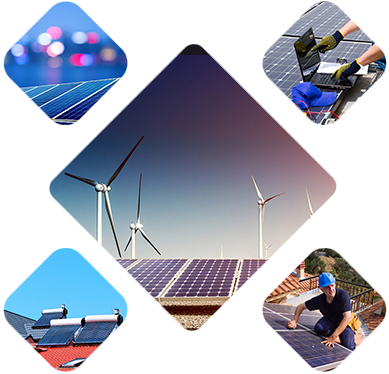 PRODUCT EFFICIENCY TO WHOLE NEW LEVEL
Since we design the solar from begining our hybrid products are more efficient and durable. We devloped our products in a way that it will last longer with maximum output and less maintanance.
ENERGY THAT LAST LONG
With the help of hybrid solar products, we are producing energy in various forms that is natural. It causes no harm to nature and by that we are giving back to nature and taking steps to save the nature!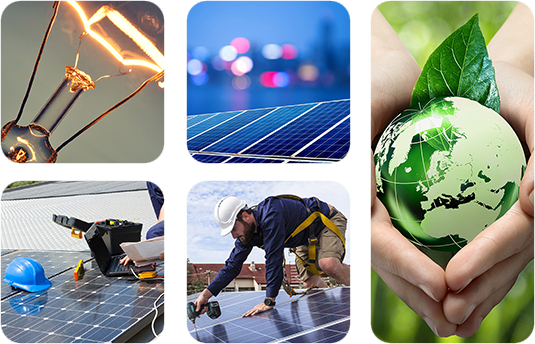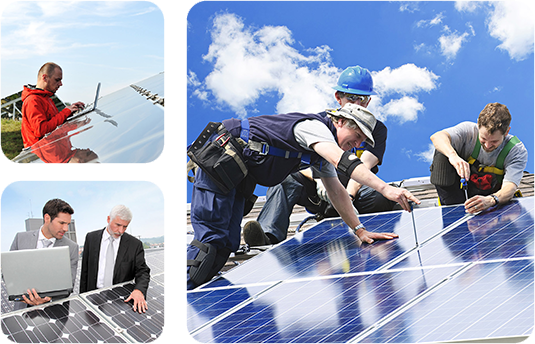 A BETTER SOLUTION FOR YOUR POWER
With our wide range of products, we are delivering the energy that is eco-friendly and nature friendly for residensial and commercial use with high efficiency and durability. So it's greate time to use solar energy and make a word better.

Hybrid Solar Energy Solutions
for environmental
Protection
WHAT OUR CLIENTS SAY ABOUT US
Great Service and good product Gary was a great consultant to deal with. He worked hard to get me a good deal and I am pleased with both the price and the service. The on-call support provided by them was helpful addressed all of my queries patiently.

Best price with service and product Hybrid solar energy solutions, sales executive explained all the benefits of switching to solar energy and offered best price compared to other companies in Brisbane and helped me with government subsidies. The complete process was smooth and digital the installation was easy. They have various finance options, which helped me to pay the money after installation and every fortnight basis.

Smooth Process from Start to End An easy process to getting solar panels installed, everyone was great to deal with. The installers were on time and very professional and did a great job. Highly recommend Hybrid Solar Energy solutions to all homeowners in Brisbane.

Free Electricity Hybrid solar energy solutions helped me in installation of solar panels in such a way that I have been saving money on electricity bill and in summers, I have paid Zero Electricity bill. They are leading provider of solar panels in Australia and Brisbane.

Free solar system Think of solar energy and hybrid solar energy solutions is the best company out there in Australia. They installed the best solar panels at my home and provided me with various finance in such a way that my installation is completely free as its paying for itself from the electricity bill savings.